I remember as a kid taking our All-American road trips. They started out with such excitement and pomp and circumstance. The maps would be unfolded and spastically re-folded. Lists would be made. Suitcases were stuffed beyond the laws of physics. Sleepless nights of anticipation gave way to a ridiculously early morning departure.
But for all the heart-pounding dreams we felt, the reality was several hours of being slumped against the car window, looking (half-asleep) out the window at the landscape that slowly changed before our eyes, and of course, scanning the billboards as we made our way across the country.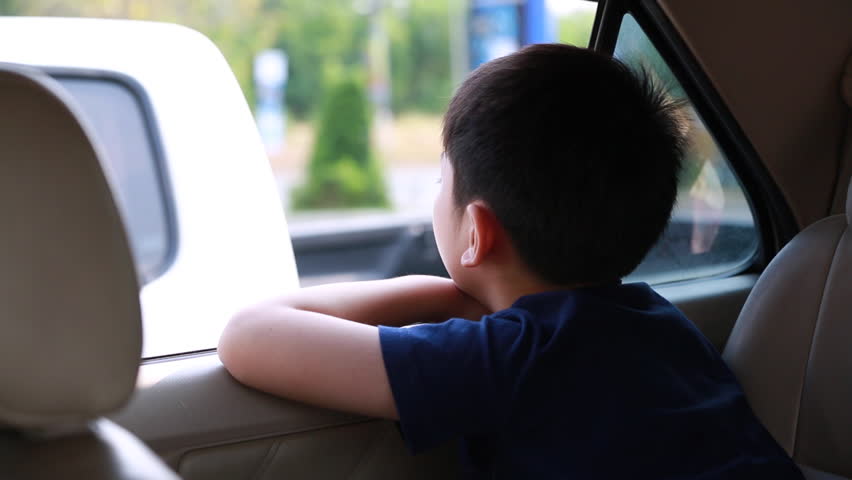 So many billboards are completely uninspired, and so few actually go beyond simple noise.
At Saturday, we're committed to making arresting Out of Home (billboards) that entertain, that inform and/or just do something different. Whether they utilize extensions, play off the surrounding environment, or take an unexpected turn with the headline—we want to bring a smile to your face, or get a second-glance for a 14-foot tall message we deemed worthy to post on the side of a road.
It's this philosophy we brought to our client Crescent Communities' Oakland Park. Oakland Park is an amazing new-home community in Florida. It's amazing because it has old Florida charm, even though it's brand new (and built green.) It's charming because of it's architecture, layout and the fact the West Orange Country Trail runs through the neighborhood and leads to super-quaint downtown Winter Garden.
‍
But it's also charming because they did something few communities do, let alone Florida communities—they kept their trees. Super-impressive giant Southern Oaks were preserved and, in some cases, even moved. Spanish Moss hangs from the broad limbs of these towering trees and blows in the Central Florida breeze.
The community is a throwback to the past, and an embrace of the future (aka sustainable building). Our challenge was to bring all of that to life, make it clear this is a home community and do it in ten words or less.
Our creative solution: real Spanish moss. As far as I know, we created the first billboard to feature real Spanish moss...IN THE WORLD.
Like Seinfeld's spinning umbrella, our hope was that those same gentle wafts of Florida breeze would beckon commuters' eyes into our message and offer a small, unexpected visual oasis on I-4 while bringing one of our community's most differentiating features to life.
And maybe wake up that sleepy kid in the backseat of the Caprice Classic on the world's longest road trip.